Erin Andrews' Alleged Peeper in Court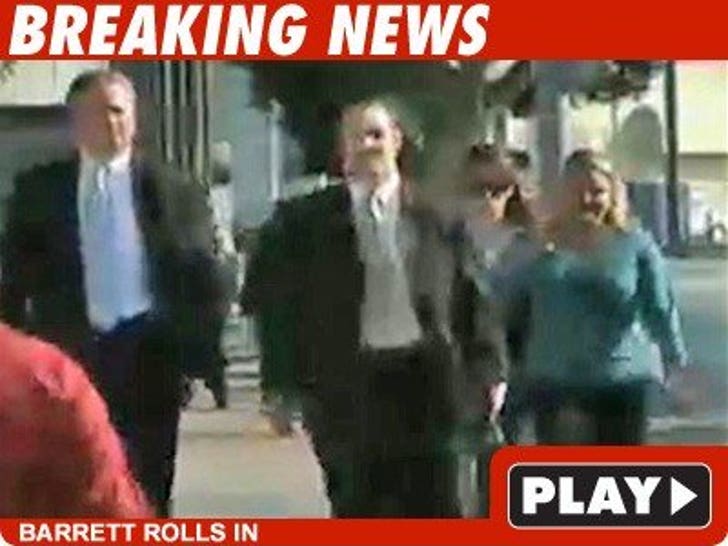 We just got this shot of Erin Andrews' alleged Peeping Tom, Michael Barrett, heading into court -- where he's facing one count of interstate stalking.
Barrett will be in court for the first time -- charges will be read and conditions of his release could be discussed. He is free on $4,500 bond and scheduled to be arraigned Monday.