Settlement in Howard K. Stern Lawsuit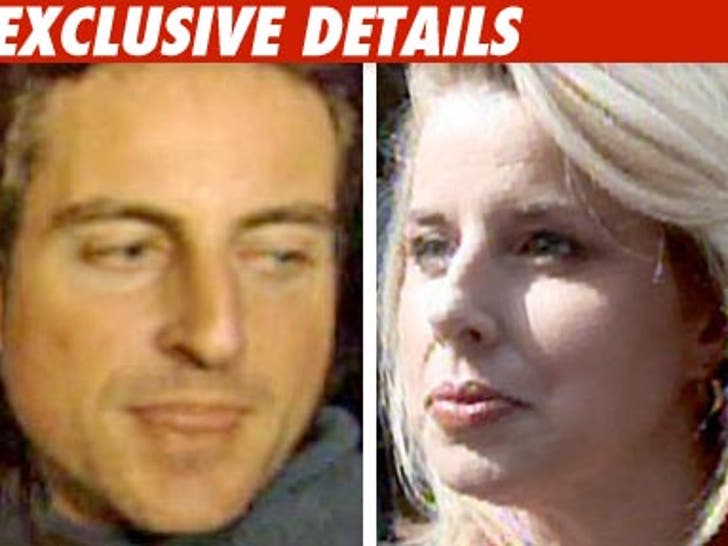 Howard K. Stern has settled his $60 million defamation suit against Rita Cosby ... TMZ has learned.
A dismissal was filed late yesterday. We know the case settled and the terms of settlement are confidential.
Cosby -- in her book "Blonde Ambition" -- said, among many other things, Stern and Larry Birkhead had a sexual encounter that was caught on video. Both Birkhead and Stern said Cosby made it up.
Thus another chapter in the Anna Nicole Smith saga comes to an end.