Jon and Kate -- The Final Curtain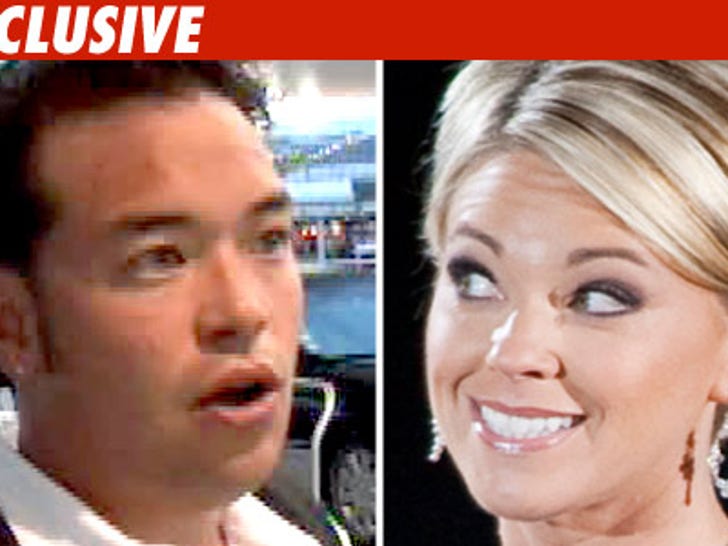 Jon and Kate Gosselin's divorce is heading to a conclusion, after a contentious day Saturday at the arbitration table. We've learned even Jon isn't contesting that Kate should get primary custody and a decision on who gets what in the money department will be handed down within 30 days.
Sources tell us the two issues on the battlefield are the distribution of assets and child support. In Pennsylvania, the courts award "equitable" distribution when it comes to property, but that doesn't necessarily mean 50/50.
Sources tell us neither party asked for spousal support.
We're told Jon and Kate actually agreed to the amounts certain items were worth, but they were far apart on issues relating to how the assets should be distributed.
The arbitration was supposed to last two days -- today and Monday -- but it all got handled on Saturday.
Both Jon and Kate testified in the arbitration. The decision of the arbitration is binding on both of them.