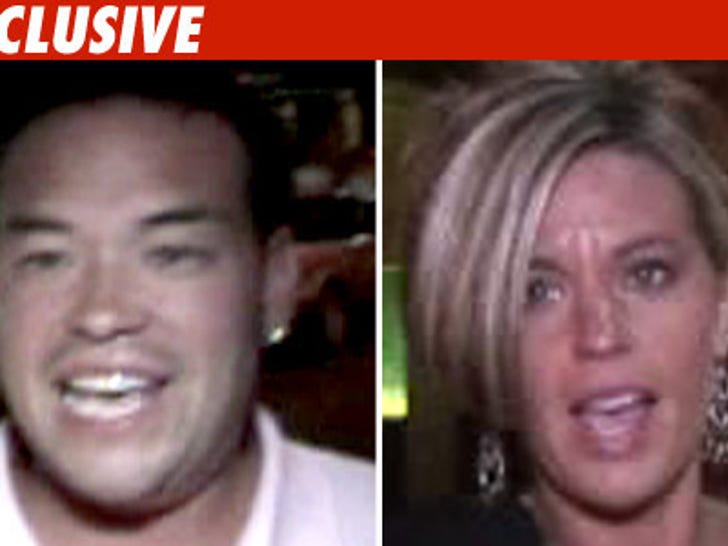 Jon and Kate Gosselin may have a new player in the divorce. We've learned the lawyer who repped Jon Gosselin at the beginning of his divorce has just filed an emergency petition to intervene in the case .. and it's all over money.
Attorney Charles Meyer withdrew from the case in September, just before Mark Heller took over. Prior to his withdrawal, we're told there was an agreement with Jon that his lawyer's fees would be paid from Jon's share of the property distribution. We're told Jon owes Charles around $43,000 so Charles is asking the judge to make sure he gets paid before Jon gets his cut.
As we first reported, the divorce is coming in for a landing, and the arbitrator will decide within 30 days who gets what.