Obama Crasher Penetrated Redskins Defense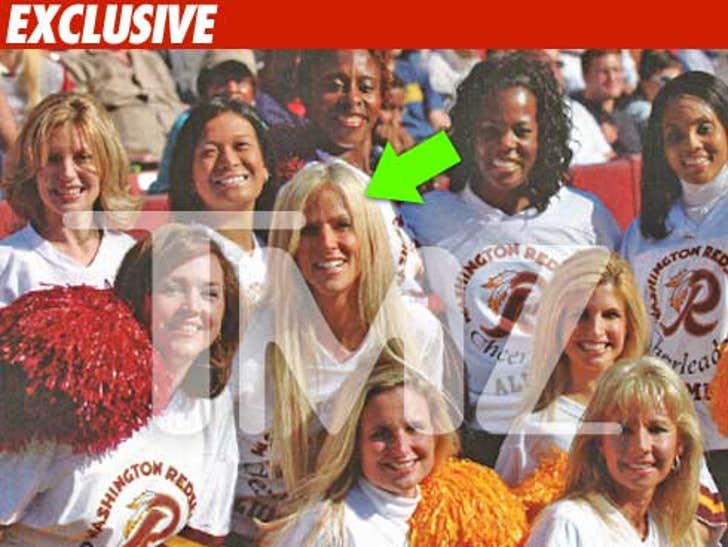 The chick who famously sneaked her way into a White House party last week had some prior experience in the field -- FedEx field ... as in the home of the Washington Redskins.
TMZ has obtained photos of Michaele Salahi posing as a Redskins cheerleader during a halftime event in 2005.
Salahi had told people she was a member of the squad back in the '90s, but team officials have no record proving her claim.
However, these photos make it clear she was successful at passing herself off as one -- because the event she crashed was to honor Redskins cheerleader alumni.
We're told Michaele and her husband, fellow crasher Tareq Salahi, had a private box at the stadium and invited some of the cheerleaders back to the their seats to hang out after the halftime performance.