Tiger Woods -- Let's Go to the Videotape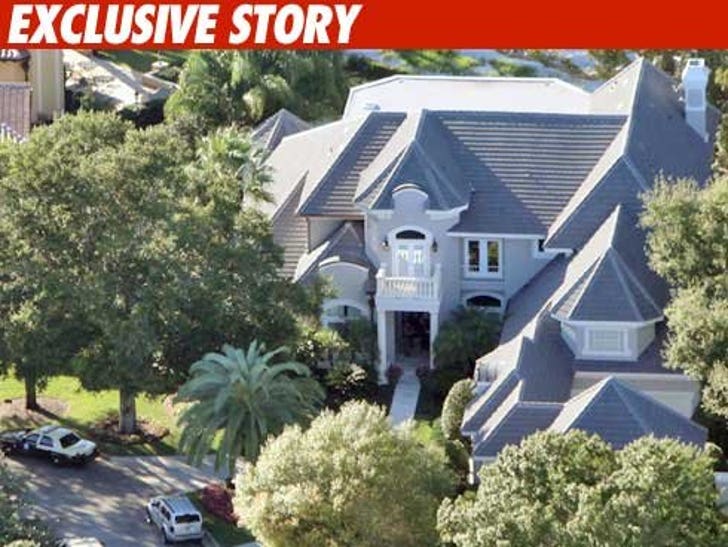 There's something the Florida Highway Patrol wants even more than catching a glimpse of Tiger Woods' wounds -- the video from the surveillance cameras at the family home.
TMZ has learned the home of Tiger and wife Elin Nordegren is fully loaded with security cameras and we're told at least one of the cameras show Tiger's exit from the house. We know the FHP wants the video.
As we first reported, the FHP wants a search warrant for Tiger's medical records. They also want the video. The question, even if the FHP gets a warrant for the video: What, if any, footage exists at this point?
Then again, it's possible Tiger would willingly fork over the video. Or maybe not.