Nightclub Sued for Letting NFL Superstar Inside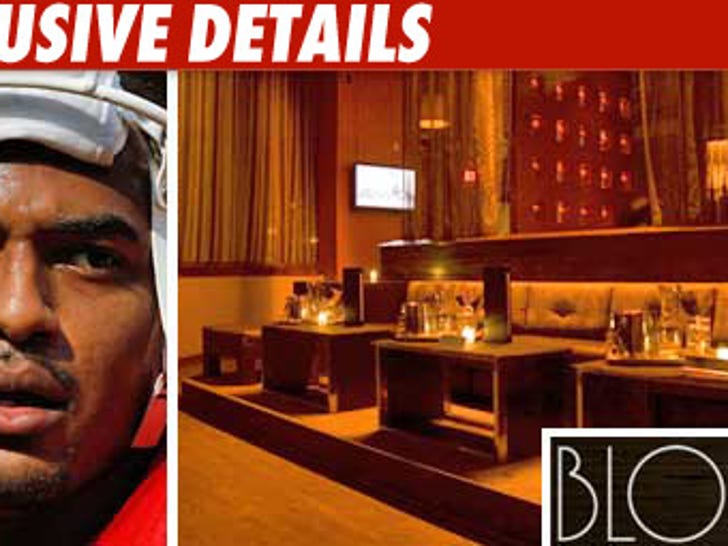 NFL star Larry Johnson should never have been allowed into a Kansas City nightclub, in which he allegedly spat on and threatened to kill a woman last year, this according to a new lawsuit.
Johnson, a former KC Chiefs running back, has already been sued over the alleged incident -- but now, Ashley Stewart is going after Blonde Nightclub too claiming a caller gave them fair warning that Johnson was in the mood to cause trouble earlier that night.
TMZ spoke with Stewart's attorney, who tells us, "The caller warned the club that Larry would be on his way, and that he had been drinking, and causing trouble ... yet they failed to stop him from entering the club."
In the suit, filed Wednesday in Jackson County, Missouri, Stewart claims Blonde failed to ensure her health, safety and well-being and failed to provide a "reasonably safe environment."
The alleged altercation was one of several controversial incidents involving Johnson while he was still a Chief -- LJ has since been shipped out and is now Cincinnati's problem.