Tiger Woods -- Blow-by-Blow After Crash
Tiger Woods
Blow-by-Blow After Crash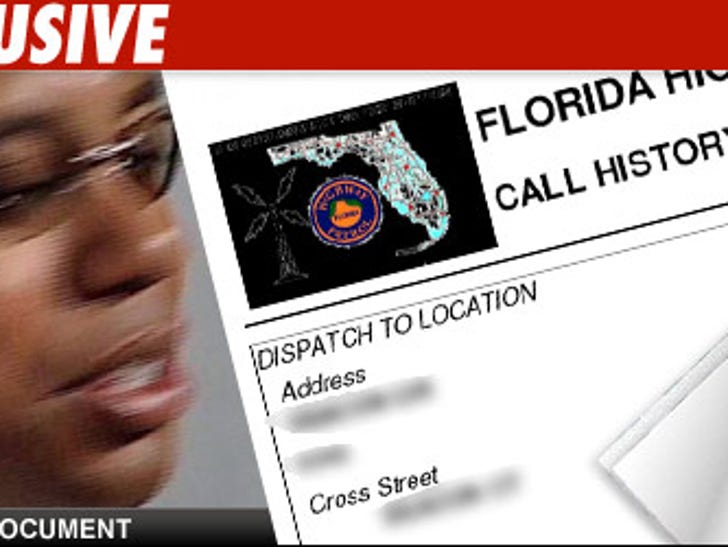 TMZ has just obtained a copy of the dispatch log from Tiger Woods' SUV crash on November 27.
It lists the chronology of calls, beginning at 2:32 AM which says, "Blk Escalade vs. Tree... driver on ground unconscious."
It also shows that Tiger was transported to the hospital.
The log also shows the next day, at 2:45 PM, Tiger's agent, Mark Steinberg, called the Florida Highway Patrol to reschedule the meeting with Tiger to talk about the accident. Steinberg said, "He's still too sore from the accident."