'7th Heaven' Star's Daughter in Bang-Up Crash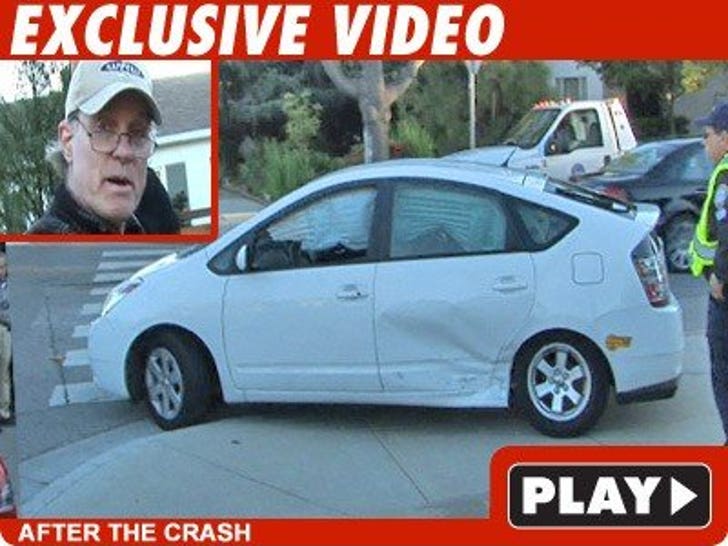 Just like the perfect Reverend papa he played on "7th Heaven," Stephen Collins is there for his kid -- and yesterday he came to his daughter's side after she got into a car accident in Brentwood.
By pure chance, we rolled up to the scene as dad and daughter were leaving a banged-up Prius -- and while Collins told us he wasn't involved in the crash, his rep confirms his daughter was, telling TMZ Stephen showed up "to check on" her after she called him to ask about insurance.
We're told both drivers are fine.