Motocross Pioneer Is Dead, Authorities Confirm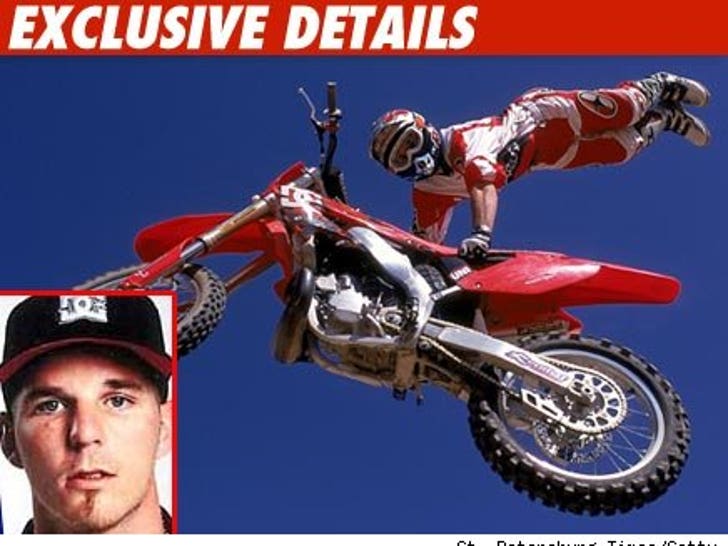 Mike Cinqmars-- a pioneer in the world of freestyle motocross racing -- has died, this according to the San Bernardino County Sheriff-Coroner's Department.


The coroner received his body at midnight last night and the autopsy is scheduled for next week. The cause of death is currently unknown.