Uchitel to 'The View' -- Broadcast It If You Mean It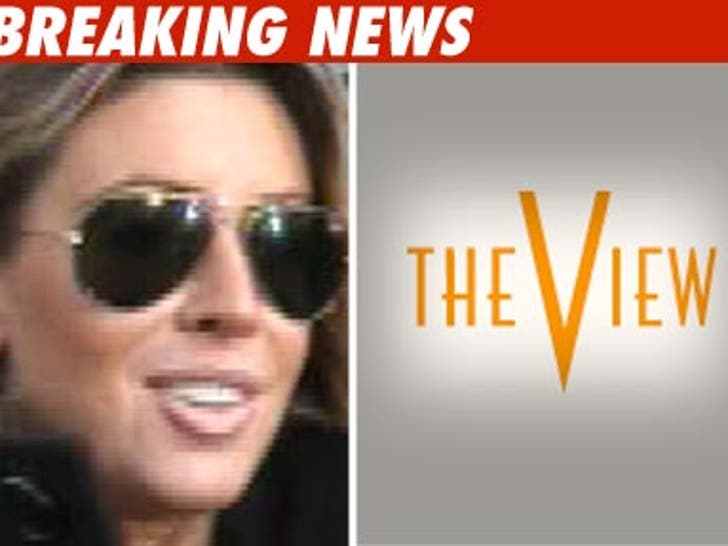 Rachel Uchitel -- Tiger's alleged mistress #1 -- appreciates the apology from "The View" for calling her a "hooker" ... but the show's written apology ain't enough.
Rachel's lawyer, Gloria Allred, wants "The View" to air the apology on the show -- or it doesn't count.

Rachel threatened to sue "The View" over Joy Behar's joke on Thursday's show: "Yeah, you-ka-tell she's a hooker." The show has already issued a written apology ... but Gloria says the mea culpa needs a mic.