Chris Henry's Fiancee -- No Visible Injuries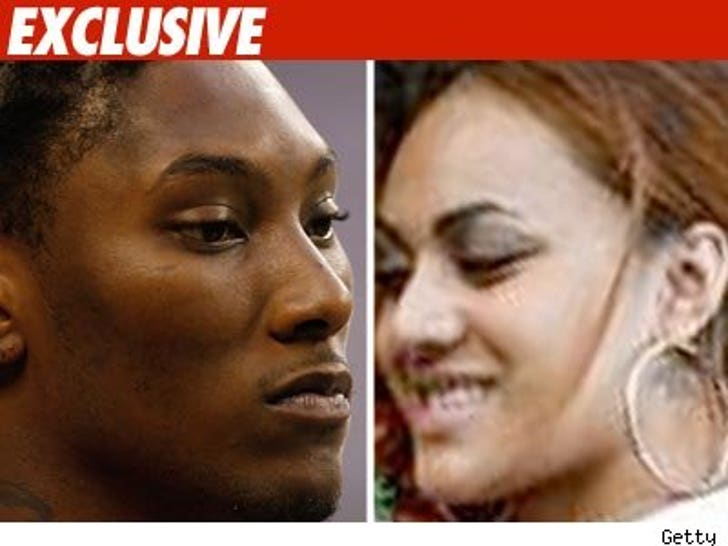 UPDATE: Cops tells TMZ Tonga was questioned at the scene and then released. We're told she was never taken into custody.
Chris Henry's fiancee, Loleini Tonga, had no visible injuries ... law enforcement tells TMZ.
A law enforcement official in North Carolina tells us they "observed no visible injuries" on Tonga at the scene of the accident.
Cops said there was a "domestic situation" just before Henry fell out of the back of the truck. Authorities are investigating whether Henry jumped off the truck or whether he was thrown.
The official says they are investigating the possibility the Cincinnati Bengal was thrown from the truck after Tonga swerved back and forth.