Jon & Kate -- The Arbitrator's Verdict is In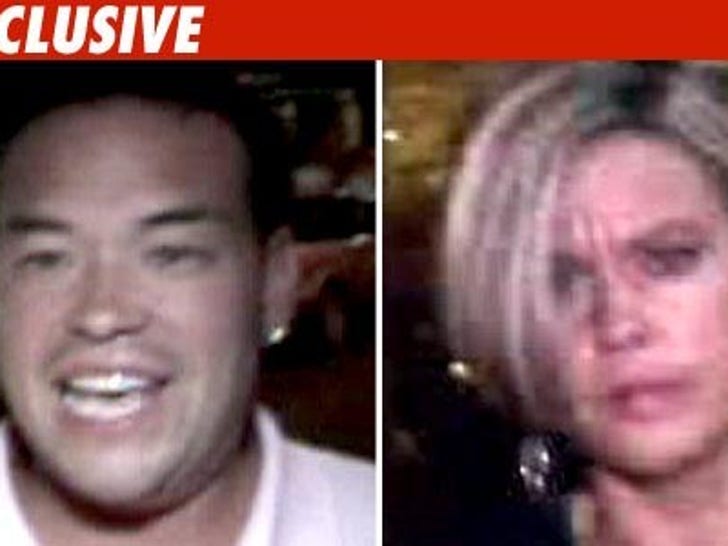 Jon Gosselin and soon-to-be-ex Kate Gosselin now know who's going to get what in their divorce. TMZ has learned the arbitrator in their divorce case has made his decision on the subject of dividing money and other property and it has been forwarded to the divorce judge.
Sources say the final divorce decree is now "imminent." The specifics of the arbitrator's decision remain confidential.
We're told both Jon and Kate have consented to taking the final step -- after the arbitrator's ruling -- telling the divorce judge to sign the papers and officially end their marriage.