Cincinnati Bengals -- We Gotta Practice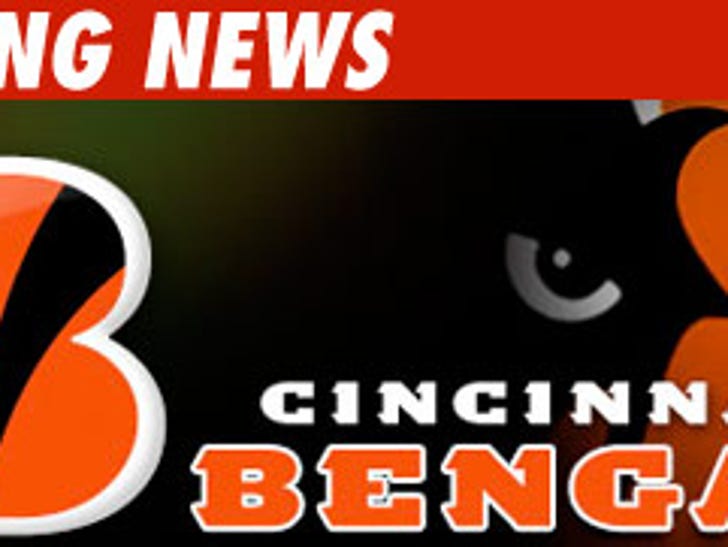 Hours after learning about the death of Chris Henry, the Cincinnati Bengals will have to get back to work -- we've learned today's practice will proceed as scheduled.
Team officials tell TMZ, practice is still on for 1 PM, so the team can continue to prep for the San Diego Chargers. So far, no team plans have been made to honor the fallen teammate yet.
UPDATE: The Bengals have announced they will wear a sticker on their helmet during the game this weekend to honor Henry.