Courtney Love - 'Domestic Violence' Mentioned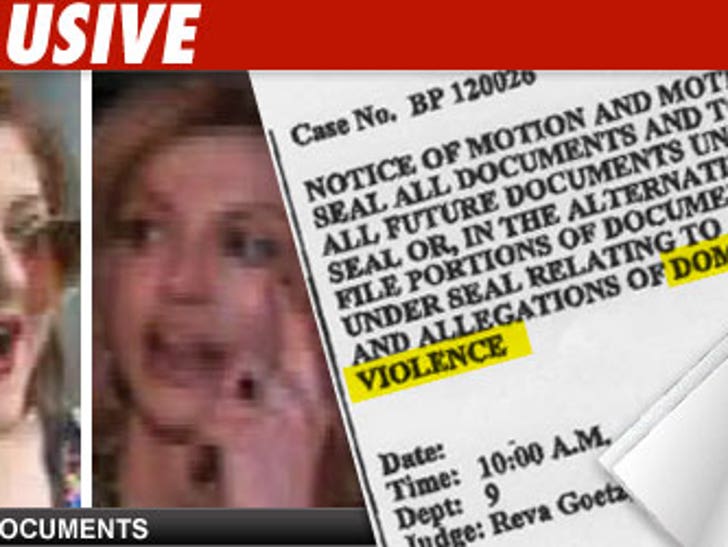 New allegations in the Courtney Love/Frances Bean case -- lawyers have asked to seal documents relating "to a minor and allegations of domestic violence."
TMZ has obtained documents filed by lawyers for the guardianship that was established on Frances Bean Cobain's behalf. As we first reported, a judge stripped Love of legal control over her daughter on December 11.
Now we have new docs filed by the guardianship asking to seal all court documents that relate "to a minor and allegations of domestic violence." The papers do not get specific, but they do refer to sealing Frances Bean's medical records. The docs also say, "In this proceeding, every document reveals details of Frances's (sic) relationship with her mother."
As we already reported the judge issued a temporary restraining order, prohibiting Love from having contact with her daughter. According to the new docs, the TRO "...restrains Courtney Love Cobain, from certain behavior and from coming within a certain distance of Frances and her guardians."