O.C. Choppers - Dad Sues Gearhead Son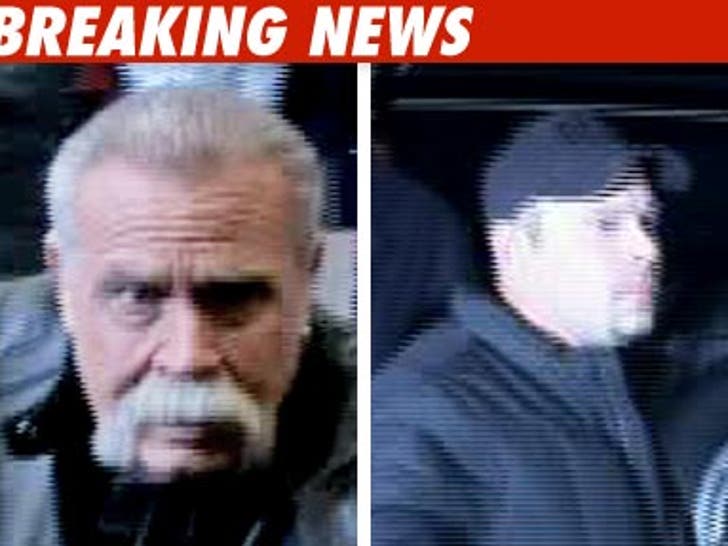 The father/son team that star on the hit TV show, "American Chopper", are locked in a bitter lawsuit ... ironically, these gritty, grease-covered motorcycle badboys are suing over stock options -- and daddy wants more than a mil from his son.
Paul Teutul, Sr. is suing Paul M. Teutul, claiming they had a deal in which daddy could purchase sonny boy's stock in the Orange County Choppers Holdings, Inc. -- the motorcycle company.
Daddy sent a letter to his kid saying he was exercising the option to buy the kid's stock. But according to the lawsuit, filed in the Supreme Court of New York, the kid won't give it up.
Daddy is also suing Orange County Choppers, Inc. -- awkward.
Teutul, Sr. is suing Jr. for damages in excess of $1 million, and wants an order from the judge forcing the kid to ante up his stock to daddy.