Jake, Maggie Gyllenhaal's Parents End Marriage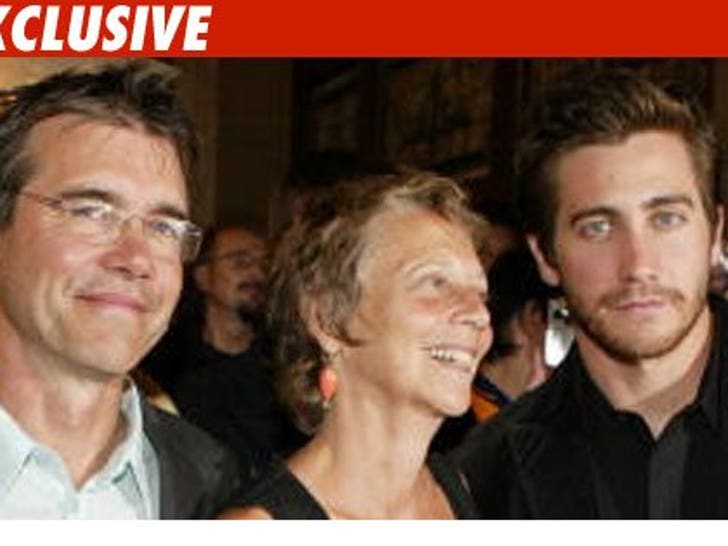 Jake and Maggie Gyllenhaal's parents -- TV director Stephen Gyllenhaal and film producer Naomi Foner -- officially ended their marriage on Christmas Eve.
Both Jake and Maggie Gyllenhaal are adults, so there are no custody or child support issues. Neither party will receive spousal support.
The settlement agreement divides houses, furniture, cars, jewelry and other assets between the two.
They were married for 32 years.