Woman to Hef: I Gave You the Best Years ...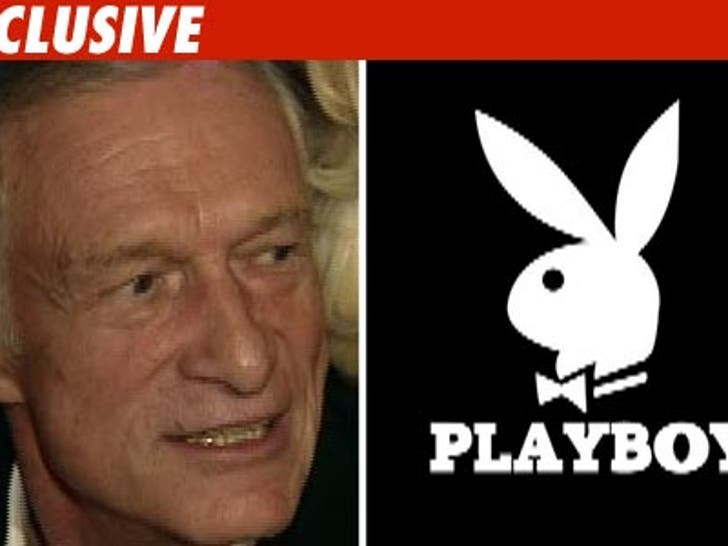 In a lawsuit that arguably defies the very fabric of Playboy, a woman who was fired by Playboy Enterprises claims Hugh Hefner prefers younger women.
Jennifer Lewis, a former Guest Relations Coordinator for the Playboy Mansion, claims she was fired after she turned 47 and replaced by a 33-year-old woman. The suit claims Lewis, who is suing Hef as well as other Playboy big wigs, gave the defendants "over ten of the best years of her life."
Lewis claims beginning last year, she was singled out and subjected to a hostile work environment. Lewis claims it got so bad she was placed on anti-depressants.
In the lawsuit, filed today in L.A. County Superior Court, Lewis is asking for unspecified damages.
No immediate comment from Playboy.