Joan Rivers 'Held Hostage' in Costa Rica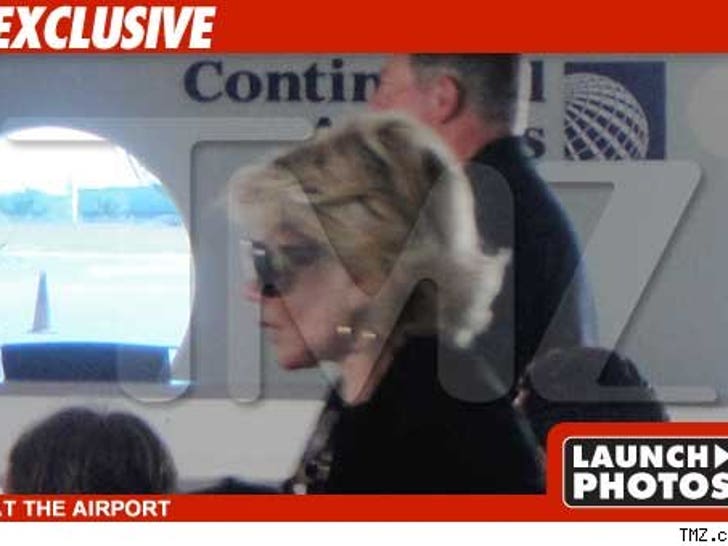 Joan Rivers claims she was "held hostage" by airport security in Costa Rica yesterday -- all because of a name from her past.
The drama unfolded after an airport official checked out Joan's passport and became suspicious when he noticed it read "Joan Rosenberg AKA Joan Rivers."
Joan claims she tried explaining her late husband's name was Ed Rosenberg -- but the official found the whole thing fishy and gave away her seat on a flight back to Newark. Joan was pissed.
We're told police were called to the scene -- but Joan never got her seat back.
Rivers claims she was forced to put herself up in a hotel overnight to wait for another flight out this morning.
We're told the passport situation was eventually resolved and this morning Joan got on a plane -- but as you could imagine ... she ain't happy about it.