Palin Questions Existence Without Fox News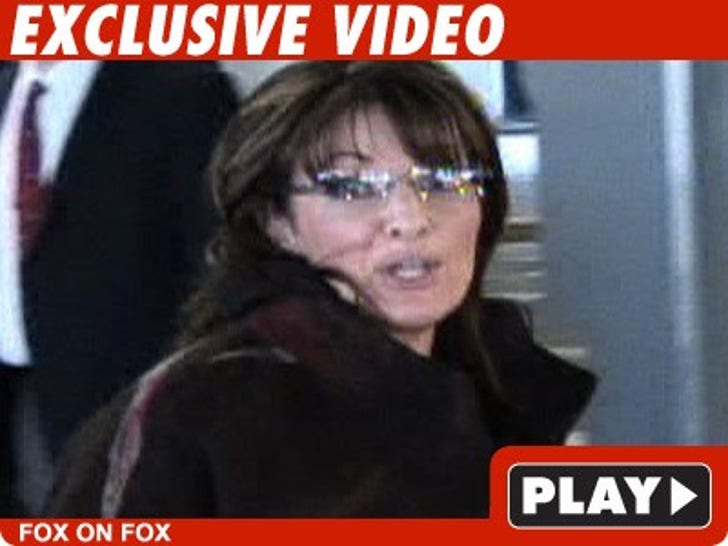 The future of America would be bleak without Fox News -- this according to Fox News' latest employee, Sarah Palin.
Outside JFK airport yesterday, we talked to the failed VP candidate -- who just inked a multi-year deal with the news network as a correspondent -- where she posed her first question as a hard-hitting journalist ... "What would America do without Fox News?"
One answer: We'd see a whole lot less of Sarah Palin.
Now discuss amongst yourselves.