Simon Cowell -- Down to the Wire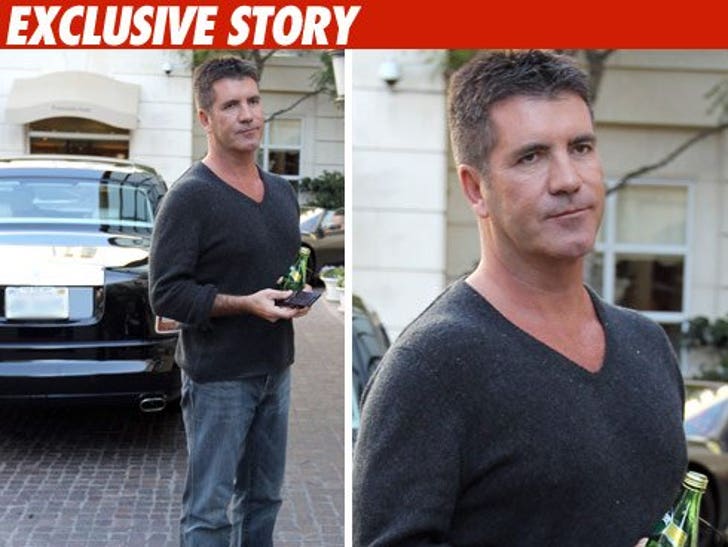 Simon Cowell's blockbuster announcement yesterday -- that he was leaving "American Idol" for "The X Factor" -- almost didn't happen.
We've learned Cowell and Fox had been negotiating the terms of the move for weeks. We're told the deal was basically done and the plan was for Cowell to make the announcement at the Television Critics Association.
But there was an unexpected snag yesterday morning. As Simon drove to the TCA in Pasadena, final negotiations hit a wall. Lawyers for both sides had a serious disagreement over one of the terms. As Simon was pulling up, he was on the phone and on the verge of aborting the announcement and driving away -- the ultimate game of brinkmanship.
Someone blinked ... because lawyers came to terms and Simon rolled out of his Rolls and into TV history.
UPDATE: Simon was just on Ryan Seacrest's morning show and confirmed they "were driving down to do the press conference and we didn't have an agreement."