Tila's Relationship with Casey -- Publicity Stunt
Tila's Relationship with Casey
Publicity Stunt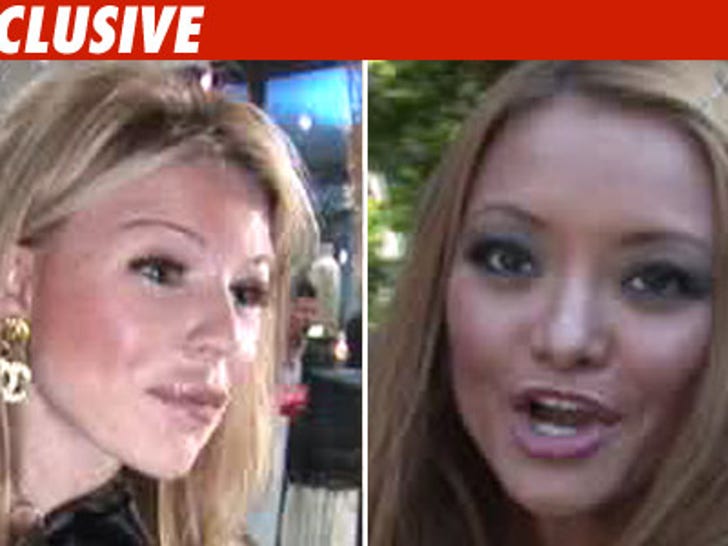 Tila Tequila's relationship with Casey Johnson was nothing more than a publicity stunt ... this, from Casey's own mouth in the weeks before her death.
We've learned two of Casey's friends have come forward and said they each received separate calls from the late Johnson & Johnson heiress saying her relationship with Tila was "all for show." The friends say Casey told them she had met Tila only 3 days before the infamous engagement video.
The friends say Casey made it very clear ... she and Tila were not together. And here's the thing ... a friend says Tila was in the room when Casey made the calls.
Tila is now saying she wants custody of Casey's daughter. FYI, she has no legal standing to even make a case.