Elton John Has No 'Idol' Time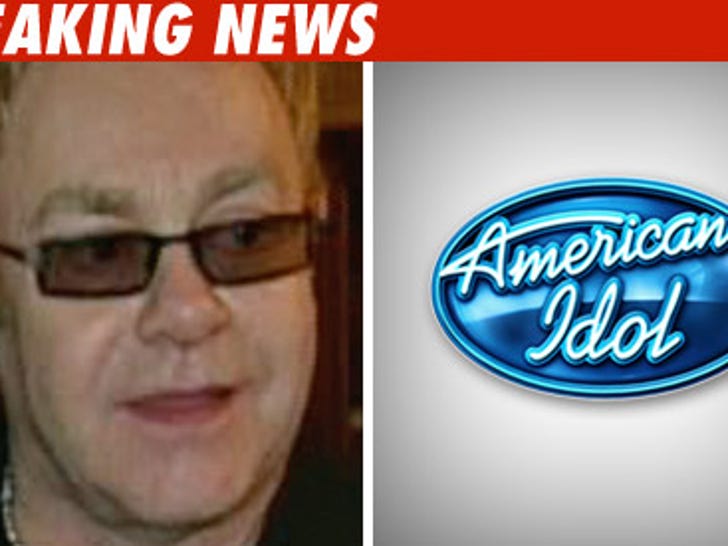 No matter that Elton John is perfect for taking Simon Cowell's bitchy British seat on "American Idol" -- we're told the Rocket Man will not be landing an "Idol" contract.
We're told Elton's schedule is way too packed to bash amateur singers -- so a golden ticket to Hollywood is out of the question.
Wonder what Robbie Williams is up to next year?