Conan O'Brien Strikes Departure Deal with NBC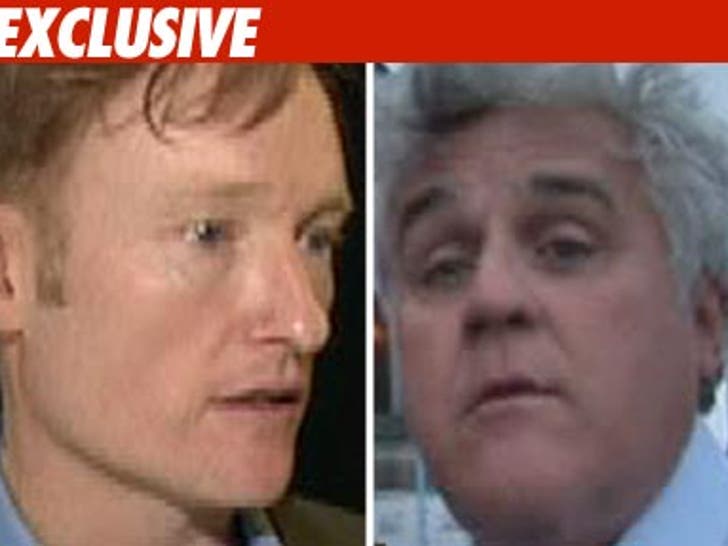 Conan O'Brien and NBC have reached a settlement in principle and the big announcement is expected Saturday, sources tell TMZ.
We're told NBC has already given Conan's lawyers a draft of the agreement and his hired guns were going over it Friday night. The deal should be finalized Saturday.
Once the deal gets inked, NBC will announce Conan is leaving the network. The network will also announce what we first reported -- that Jay Leno will get the full hour from 11:35 PM to 12:35 AM and it will be called "The Tonight Show" -- just like old times.