The Goldman Boys -- Just Happy to Be Here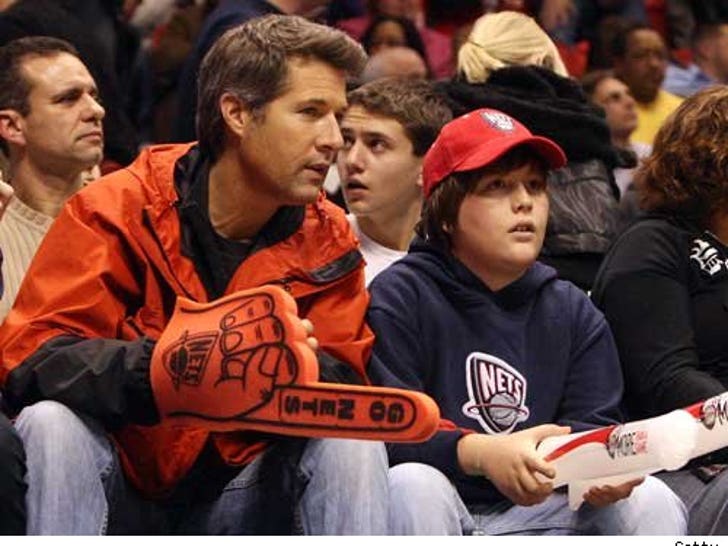 The New Jersey Nets are by far the worst team in the NBA, but there were two fans in the crowd last night that didn't care about wins and losses -- David and Sean Goldman.


David Goldman (left) was recently reunited with his son Sean (right) after a five-year custody battle with his deceased ex-wife's family in Brazil.
Next time try a Devils game, fellas -- you might see the home team win a game.