Charlie and Brooke -- Ready to Make Their Move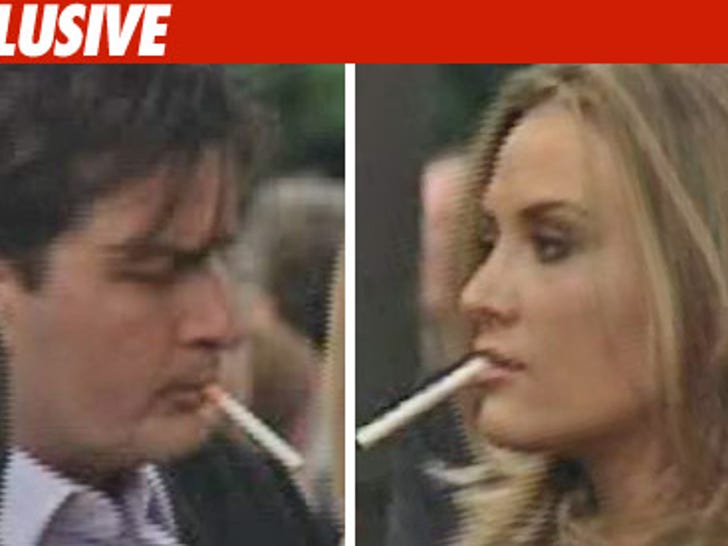 Charlie Sheen and Brooke Mueller will move back in together -- if the Aspen judge loosens the restrictions on the protective order at the hearing on Friday ... sources tell TMZ.
We're told Charlie is currently living in a friend's guest house in L.A. -- Brooke is with the kids in the family home in L.A. They both want to resume marital life, stat.
Sources tell us Brooke is cooperating with authorities in the domestic violence investigation -- but we're told she would personally prefer that the case be dropped altogether.
Brooke's attitude could be a factor in the prosecutor's decision on whether to pursue the case against Sheen. There were only 2 people in the room during the Christmas Day incident in Aspen, Colorado -- and when the only witness doesn't want to be there, it's often a problem.
More Charlie Sheen and Brooke Mueller