Teen Mom's Mom Charged with Domestic Assault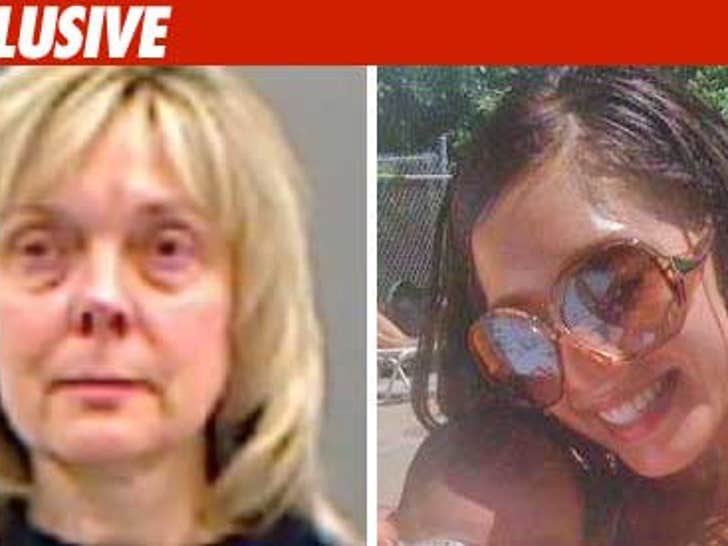 The mother of one of the stars of MTV's "Teen Mom" was charged with domestic assault today, after she allegedly choked and hit her daughter last weekend.
Court officials tell TMZ Debra Danielson -- the mother of 18-year-old "Teen Mom" Farrah Abraham -- was charged this morning in Pottawattamie County court in Iowa ... and is due back in court on February 26 for a preliminary hearing. We're told Debra did not enter a plea today.
According to the Council Bluffs Police Department, Farrah accused Debra of choking her and hitting her on Saturday after a verbal argument erupted between the two over childcare issues and other problems.
When cops arrived at their home, they arrested Debra after observing multiple cuts on the right side of Farrah's lips.
UPDATE: A rep for MTV tells TMZ, "MTV is aware of the matter between Farrah and her family, and will continue to respect and support her as we tell her story. We understand the serious nature of these allegations, and encourage anyone dealing with domestic violence to access resources at www.loveisrespect.org or call the National Domestic Violence Hotline at 1.800.799.SAFE (7233)"
UPDATE: According to Debra's attorney, she's going to plead not guilty.