Paula Abdul -- Simon Says Be Quiet?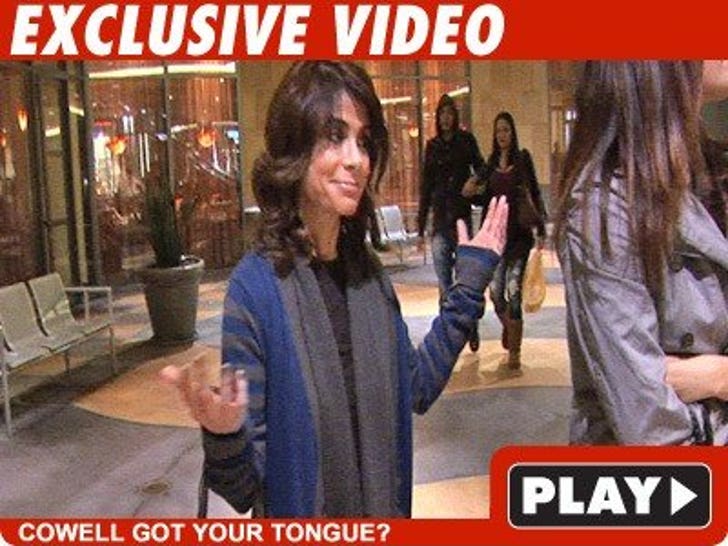 Simon Cowell wants Paula Abdul for "X Factor" -- but when we got her last night in a Sherman Oaks mall, the loopy, former "American Idol" judge was uncharacteristically tight-lipped.
As we previously reported, Simon has had discussions with Abdul about joining his new show -- the one he's leaving 'Idol' for after this season.
We're not sure how far along they got in their talks.