NBC Gives Conan O'Brien the Reruns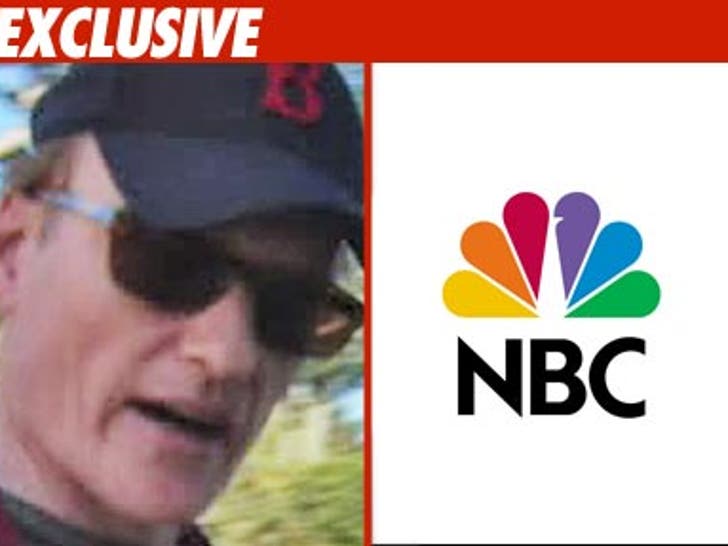 NBC execs are seriously considering keeping Conan O'Brien on the air after Friday -- in reruns.
Sources tell us the Network doesn't want to introduce a new host for the few weeks leading up to the Olympics. So NBC's plan A -- cherry picking shows from Conan's vault.
Here's the "screw you" part of the equation -- NBC can pick shows in which Conan does not trash the network and does not appear bitter. NBC is hoping the animosity between Conan and NBC will fade a bit.