Ronnie Still On Hook for 'Jersey Shore' Knockout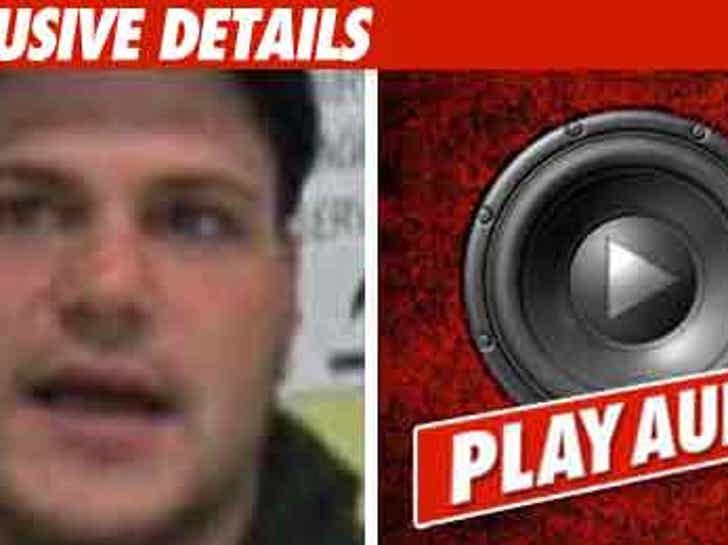 Ronnie from "Jersey Shore" went on a radio show and proclaimed that his sucker punch case had been officially dismissed -- unfortunately for him, someone's info is waaaayyy off.
It's all over an incident featured on the MTV reality show -- where Ronnie was arrested after bragging about knocking out some guy in "one shot." Yesterday, Ronnie and GF Sammi "Sweetheart" were on B100 in Davenport, Iowa, where they said, "The case is dismissed, all the charges were dropped."
But according to the Ocean County Prosecutor's office, the investigation is ongoing -- and the fist pumping reality star still faces a charge of 3rd degree aggravated assault.
Despite the victim -- a guy named Stephen Izzo -- telling TMZ he's going to show up to Ronnie's court date in a couple weeks, we're told no date has actually been set.
More "Jersey Shore" Stories