Andy Dick -- And Then There Were Three ...
Andy Dick
And Then
There Were Three ...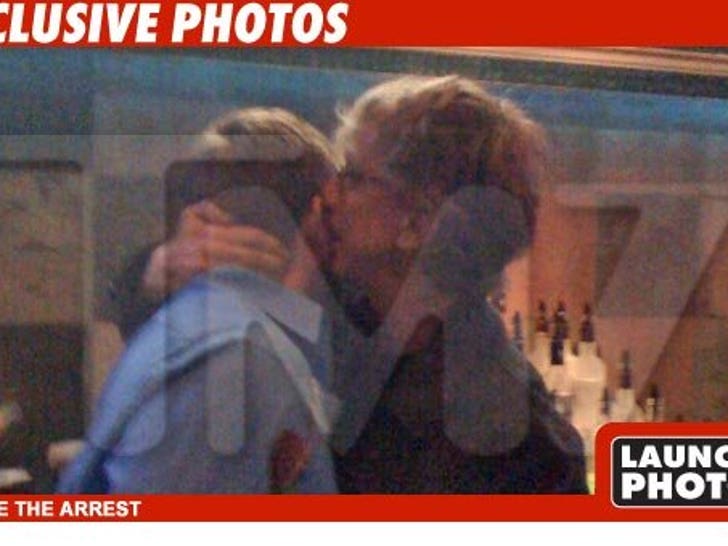 The two people who told cops Andy Dick got a little grabby with them at a West Virgina bar weren't the only ones he was allegedly little aggressive with on Friday night -- but the third guy says ... no harm, no foul.
TMZ obtained photos of Dick at Rum Runners in West Virginia right before his arrest. We spoke with Jonathan Kraft, the other guy in the pics, who tells us he's a regular at the place and when he saw Dick, he went right up to him and bought him a drink.
Kraft says he introduced Dick to the owner and at one point, Kraft says Dick tried to kiss him. Kraft said he dismissed him, saying, "I'm not down with that."
Kraft tells TMZ he has no intention of filing any complaint and he calls the charges against Dick "dumb" and "stupid," saying, "He's nationally known as a weird guy."