Nancy Kerrigan Arrives at Crime Scene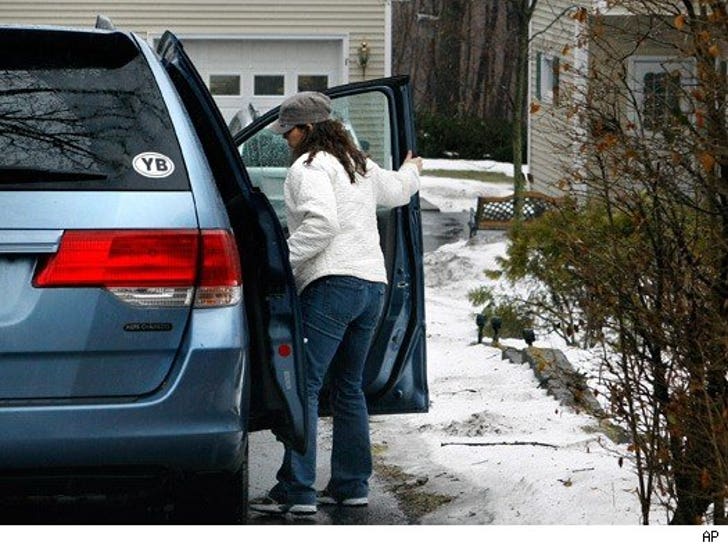 A woman reportedly identified as Nancy Kerrigan arrived at her parents' home near Boston today -- the scene where her father Daniel Kerrigan died Sunday morning.
Earlier today, Nancy's brother, Mark Kerrigan, pled not guilty to charges of assaulting Daniel -- who died following a struggle between the two.
Nancy's mother claims Daniel died of a heart attack during the altercation.