Dixie Chick Takes a Hike After Hubby's DUI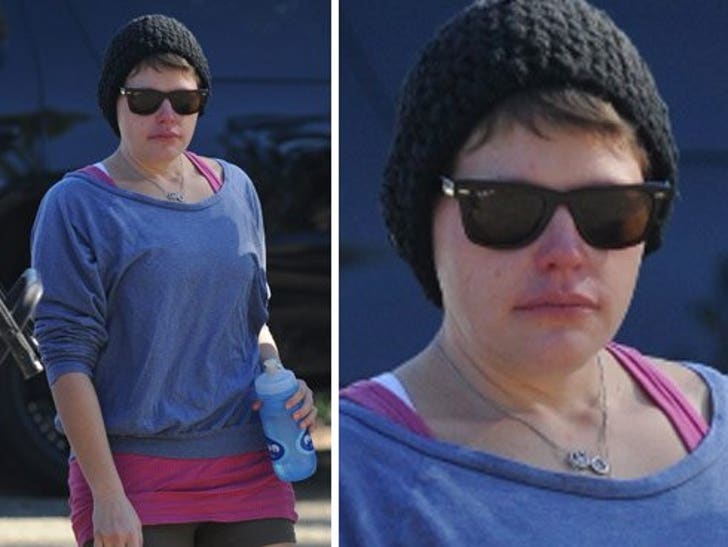 Natalie Maines didn't pick her husband up from jail this morning -- but the Dixie Chicks singer did go on a hike less than an hour after he was released.
As TMZ first reported, Natalie's husband -- "Heroes" star Adrian Pasdar -- was thrown behind bars this morning after he was popped for DUI on an L.A. freeway at 3 AM.
Pasdar was released around 8:30 AM. Roughly an hour later, an emotional-looking Natalie and a female friend went out for a quick hike.
If only Pasdar had gone for a walk instead of getting behind the wheel ...