'Apprentice' DUI Bust -- The 911 Call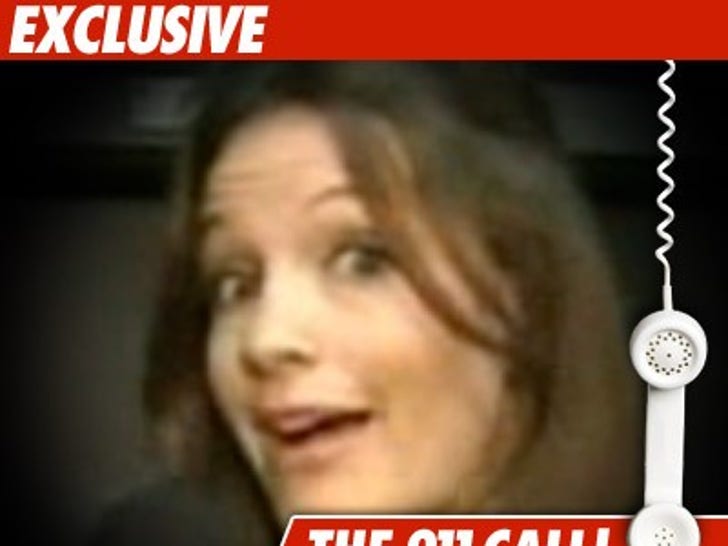 TMZ has obtained the 911 call made when cops clocked "Apprentice" wannabe Heidi Androl driving 35 mph on an empty California Freeway earlier this month -- and then arrested her for DUI.
The caller -- who claims to be an off-duty police officer -- tells the dispatcher he wants to report a drunk driver ... and says the person is driving around "30 miles per hour ... and nearly hitting the center divider" of the highway.
As we first reported, we're told Heidi performed "poorly" on several field sobriety tests and was placed under arrest on suspicion of DUI.