'Apprentice' Reject Busted for DUI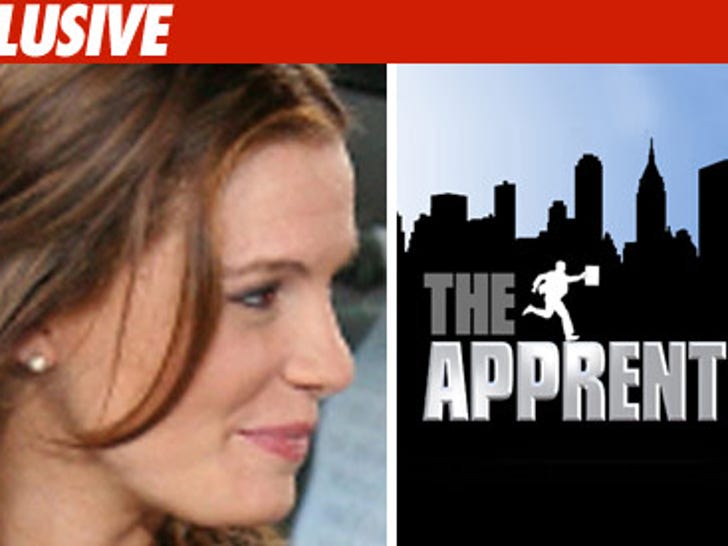 So much for life in the fast lane ... cops arrested "The Apprentice" reject Heidi Androl this morning at 2:45 AM for DUI after she was clocked driving 35 mph on an empty California Freeway.
Androl -- who Donald Trump booted from the board room in season 6 -- was pulled over on the 105 Freeway after a citizen called law enforcement and reported a driver who was going wayyyy too slow.
Cops located Androl's car on the Freeway and clocked her at 35 mph -- well below the speed limit.
We're told Androl performed "poorly" on several field sobriety tests and was placed under arrest on suspicion of DUI.