Gilbert Arenas -- The Mug Shot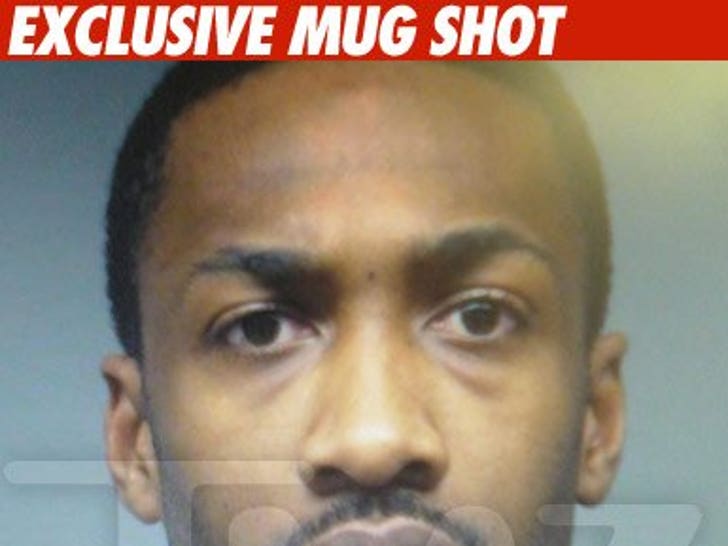 Gilbert Arenas was formally booked on a felony gun charge yesterday over the infamous locker room showdown -- and TMZ has obtained the NBA star's mug shot.
Arenas pled guilty January 15 to one count of carrying a pistol without a license -- a felony.
Arenas will be sentenced March 26.