Mystery Man in 'Idol' Ad -- Kristofferson's Spawn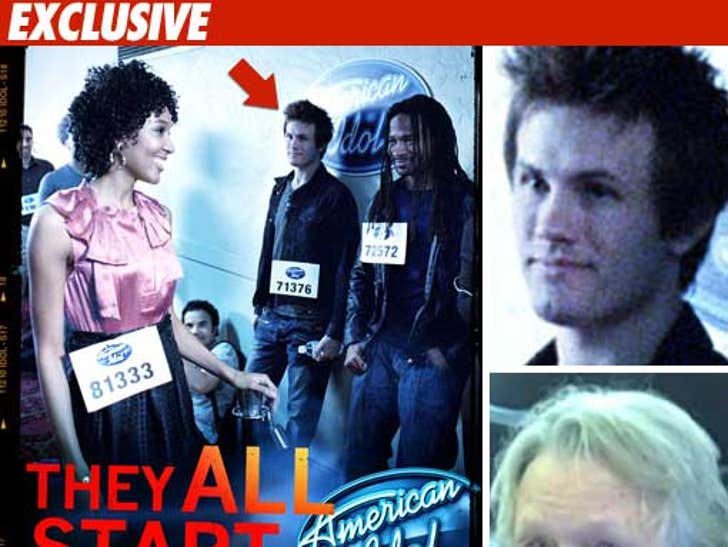 One of the fake wannabes posing in this "They All Start Somewhere" ad for "American Idol" actually started off somewhere pretty significant ... the loins of legendary musician Kris Kristofferson.
TMZ has learned 26-year-old Jesse Kristofferson posed for the advertisement last year -- and according to Jesse's rep, Jeff Ballard, the people at "Idol" have no idea the ad features the son of a famous singer/songwriter.
Well now they know ... and knowing is half the battle.