'Jersey Shore' Cast Starting to Fold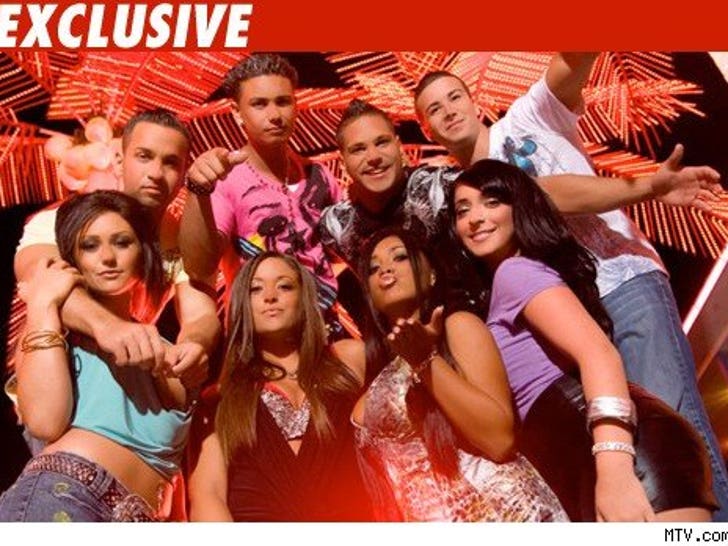 Two of the cast members of "Jersey Shore" have agreed to MTV's offer of $10,000 an episode, but the others are still holding out ... sources connected to the negotiations tell TMZ.
Ronnie and J-WOWW have accepted MTV's offer. A well-placed MTV source tells TMZ the network is drawing a hard line at the close of business tomorrow -- the rest of the cast members must either accept the offer or MTV replaces them.
Earlier in the week we told you MTV's original deadline was Monday night -- but the network continued negotiations and now they say it's do or die.