Jesse James Phones in Dog Search Experts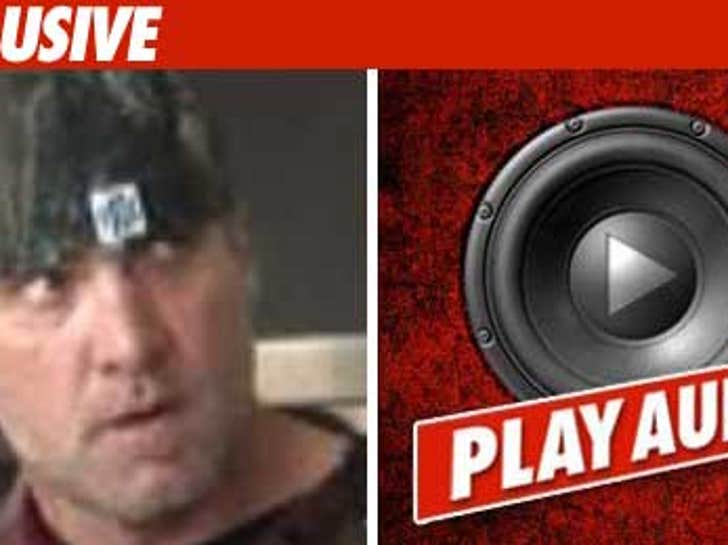 Jesse James has unleashed the professionals for an assist in the search for his missing dog Cinnabun.
We're told Jesse has hooked up with the same dog search service that tried in vain to find Jessica Simpson's pooch after it was snatched up by a coyote last year -- FindToto.com.
The company will power dial everyone around the West Coast Choppers compound in Long Beach, CA -- where Cinnabun went missing Monday.
According to the automated message, 9-month-old Cinnabun was spotted yesterday roaming around the K-9 Corner dog park in Long Beach ... but she's still on the loose.
Jesse is also offering a $2,000 reward for Cinnabun's safe return.
UPDATE: Cinnabun was spotted nearly two hours ago "near the 405 fwy and Seal Beach Blvd," this according to FindToto! Getting closer!


UPDATE #2: More motivation to find the dog -- one of Jesse's friends, a model for West Coast Choppers named Kimmie Caracoles, is promising to go out on a date with anyone who finds Cinnabun ... adding, "I'll probably let you touch my boob."
Here is a photo of Kimmie so you know what's on the table.
Get out there and find that dog!!!!!