'Jersey Shore' Cast Inks Season 2 Deal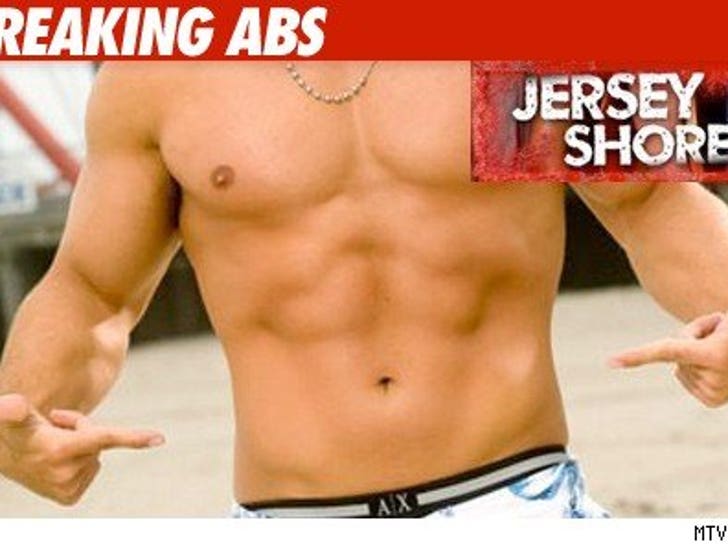 "Jersey Shore" fans rest easy -- the deal has been made and the whole gang will be back for Season 2.
MTV made it official late last night, right before the Friday deadline we told you about.
Pauly D, The Situation, Snooki, J-WOWW, Sammi, Ronnie and Vinny will return this summer, but not to New Jersey. The network says the crew will "escape the cold Northeast and find themselves in a new destination."
Warm weather cities -- you have been warned.