Rush Limbaugh -- Dancing Fool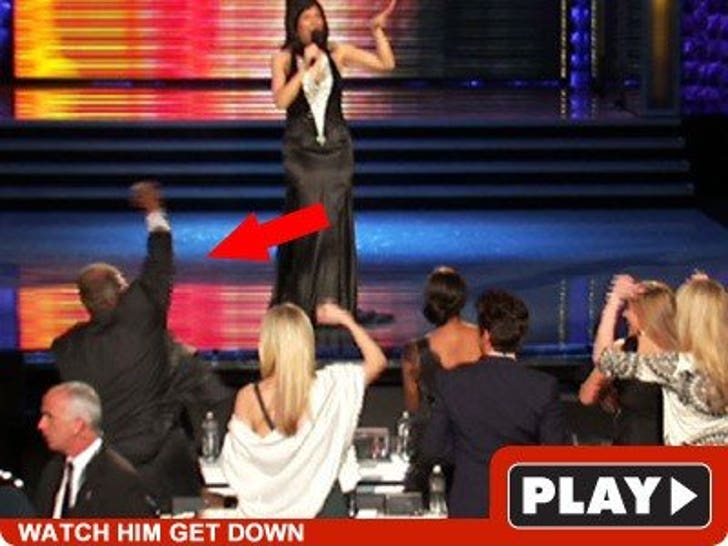 Rush Limbaugh, dancing to Lady Gaga's "Poker Face," while doing the "Jersey Shore" fist pump -- yes, it's as awesome as it sounds.
It was all part of some kind of preliminary competition on Thursday night in advance of The Miss America Pageant, which airs tonight on TLC. The host was having a "Judge the Judges" contest when she got into the dance portion and Rush Limbaugh channeled his inner Elaine Benes.
If Rush isn't careful, he'll land himself in the hospital again.