Shaun White -- Ginger Shame?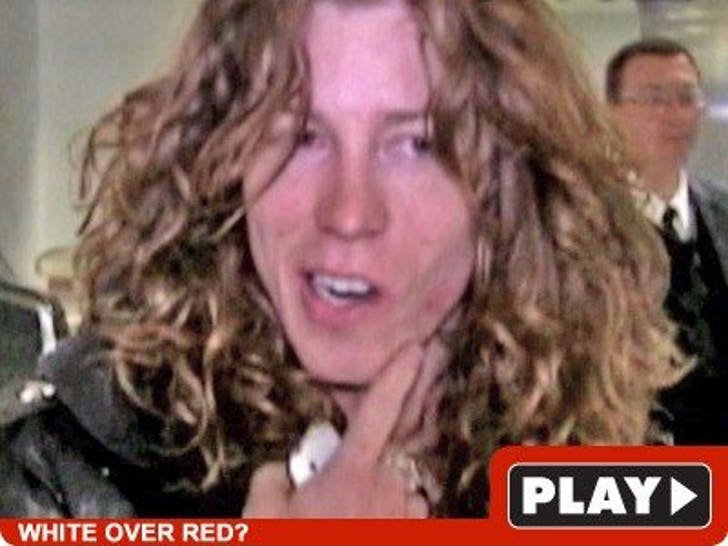 Shaun White was embarrassed about something yesterday at LAX -- but it wasn't the nasty battle scrape on his chin from his weekend wipeout.
White's luxurious locks are what's letting him down -- dude told photogs "Unfortunately, I was born with this hair."
And with that, the awesome nickname "Flying Tomato" was born too.