Jon Gosselin Too Broke to Fight TLC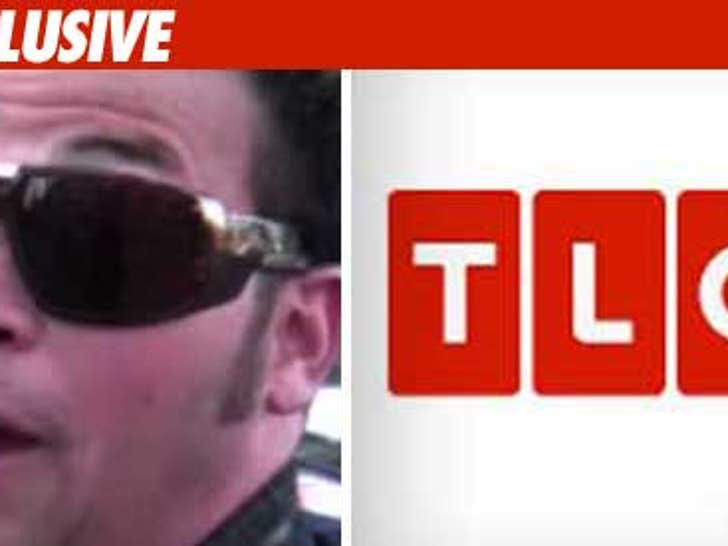 Jon Gosselin doesn't have enough dough to fight TLC over the breach of contract lawsuit the network filed against him ... sources close to the case tell TMZ.
Our sources say Jon is now looking for a way to settle the suit due to his lack of funds to fight it -- especially after TLC won an injunction prohibiting Jon from violating the non-compete clause in his contract ... which means he can't make money by appearing on other shows.
We're told the only way the network will agree to settle is if Gosselin agrees to abide by the terms of his contract -- no exceptions.
We've yet to hear back from Jon's people.