Drew Brees Reveals Secret Saints Battle Cry
Drew Brees
Reveals Secret Saints Battle Cry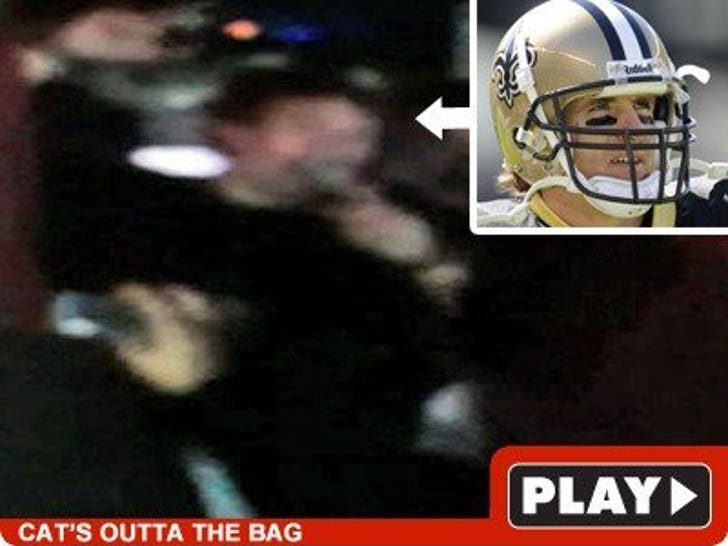 Drew Brees finally blew the lid off the secret he closely guarded during the New Orleans Saints' championship season -- dude revealed the words to the mysterious pre-game chant.
It all went down late last night at a Big Easy bar called Lucy's -- Drew took the mic and explained that because the team had won the Super Bowl, he could finally let everyone in on their private ritual.
Check out the video -- if it doesn't fire you up ... you must be a Colts fan.