Red Alert for Tiger Woods Mea Culpa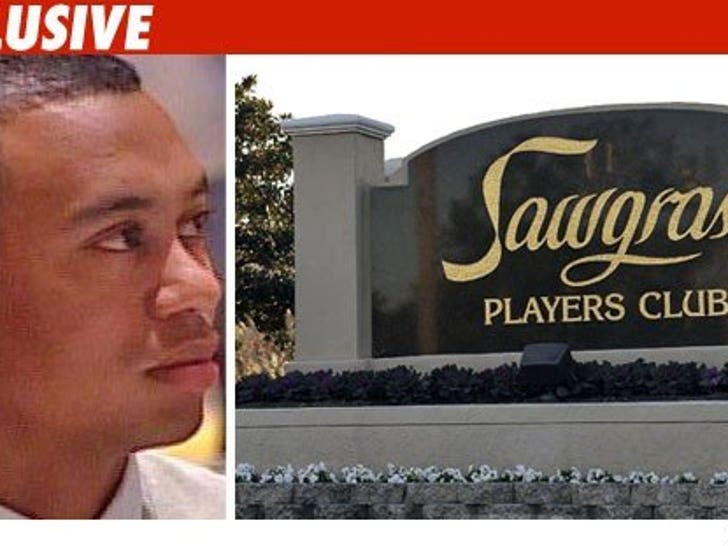 The golf course where Tiger Woods is expected to make a statement Friday is putting together a serious battle plan to keep spies, poachers and other no-goodniks away from the event.
TMZ has learned the staff at the TPC Sawgrass golf course in Florida has a 4:30 AM call time on Friday so they can get an early start on transforming the links into the safest place on Earth.
Sources connected to the event tell us the staff has been instructed to move all golf carts from underneath the clubhouse by 5:30 AM to clear a landing pad for Tiger's convoy.
We're told officials believe Tiger will arrive in a fleet of black SUVs sometime before 11 AM when he is scheduled to speak. Tiger's crew will drive underneath the clubhouse presumably so he can move about freely without worrying about interlopers seeing or hearing anything Tiger doesn't want people to see or hear.
We're told local police officers will be on site during the event -- some of the cops will be in plain clothes.
It seems Tiger plans on having complete control of the situation -- as we previously reported, he's not even taking questions.