Tiger Woods -- Already Masters the Odds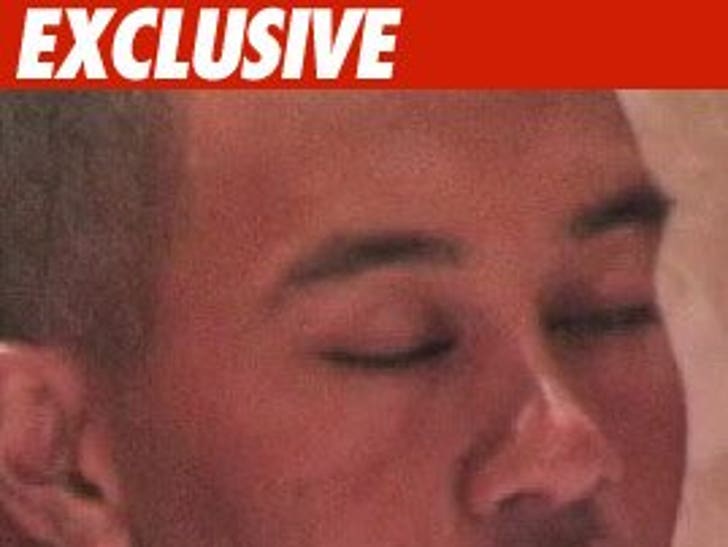 It's only been a few hours since the PGA announced that Tiger Woods would address the media on Friday -- and already he's become the heavy betting favorite to win a major upcoming golf tournament.
Several major online gambling sites have marked Tiger as the odds-on favorite to win the Masters, which takes place in April.
According to Sportsbook.com, Tiger is currently listed at +250 -- which means a $10 bet pays $25.
The next closest competitor is Phil Mickelson, who is listed at +700. The odds on anyone else winning the tourney is at least +1000.
For the record -- Tiger has not made any public announcement regarding his future golf plans ... and hasn't played competitive golf since November.