PGA Makes Rehab Slip about Tiger Woods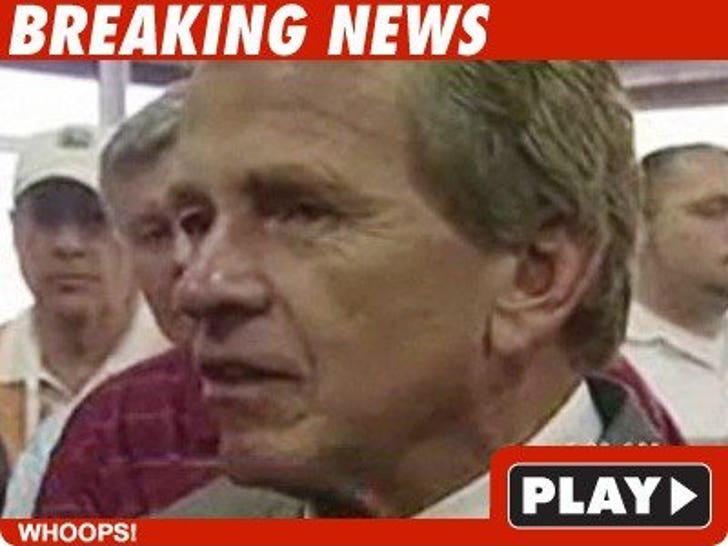 UPDATE: Tim Finchem told ESPN Tiger got out of rehab last week and has been spending time with his family. He also said Tiger would be addressing the rehab issue at tomorrow's event.
The PGA Tour Commissioner slipped when he was talking to the media yesterday .... and said Tiger Woods is still in rehab.
At the Accenture Match Play Championship, Commissioner Tim Finchem said, "I don't know what his [Tiger's] plans are in terms of what he's going to say [tomorrow]. I don't know what he's going to do after he finishes his rehab, you know, I think all of that is TBD."
We got the transcript off of pgatour.com.