Paparazzi to Tiger Woods -- We're Shuttering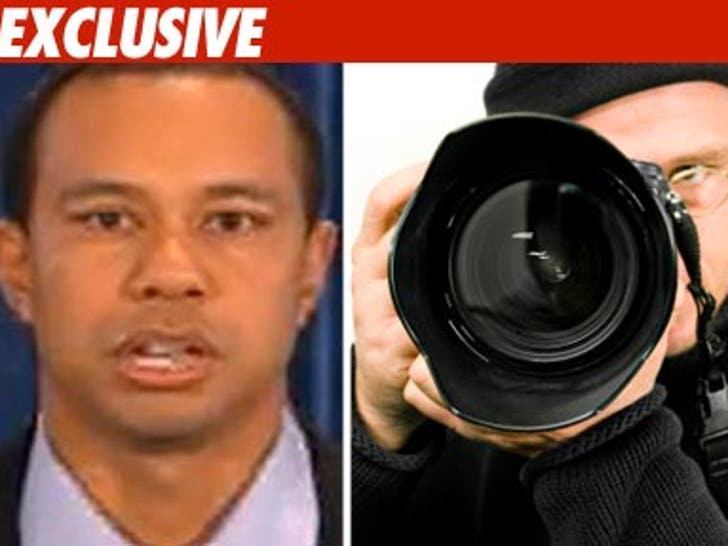 We just called multiple paparazzi agencies who have camera people on the ground in Orlando, and they are all of the same mind, in spite of what Tiger Woods said: They will absolutely continue photographing Elin Nordegren.
One agency put it this way: "He dug his own grave. It became a huge story because of him."
As for taking pics of the kids, the agencies all said the focus is Elin -- although they say the prize shot is now Elin and Tiger together.