Andrew Koenig's Parents -- Why We Walked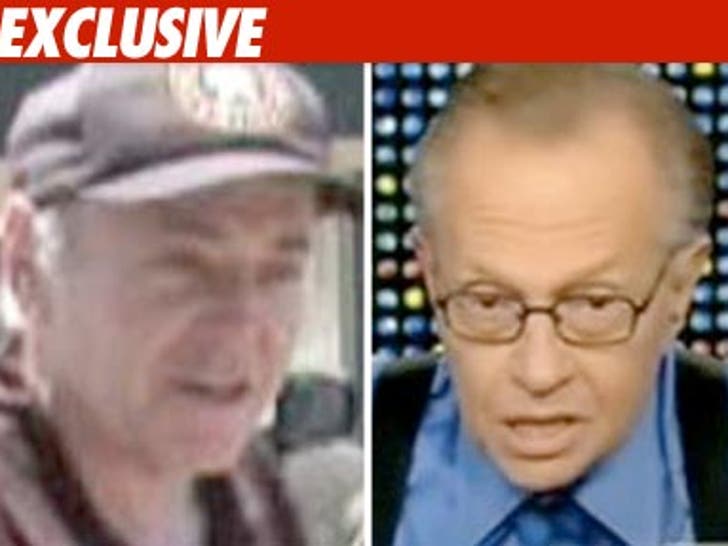 Andrew Koenig's parents claim they bailed on Larry King last night because they felt the show was being "disrespectful" by pushing back their live interview several times on last night's show.
TMZ spoke to Walter Koenig who told us they felt Larry did not give them "enough time to do credit to what we had to say."
The Koenigs were supposed to do an interview from the Vancouver hotel room where they've been staying, while continuing to search for their missing son.
Well placed sources tell TMZ the Koenigs were told they were supposed to go live at 6:30 PM PST -- but the interview was pushed back after LKL decided to cover the breaking SeaWorld whale tragedy.
We're told at 6:55, after looking at his watch several times, Walter and his wife walked into the bedroom and asked the crew to leave.
Walter told us, "We felt it was disrespectful."