Cryer Alleged Murder Plot -- Key Person Recants?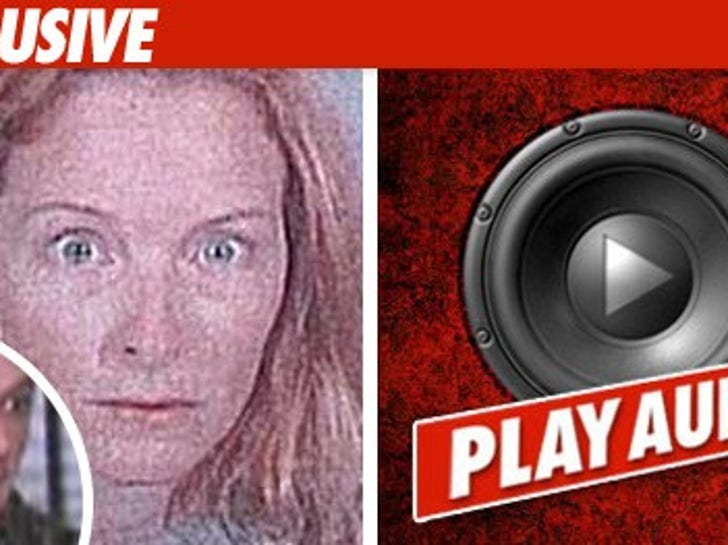 A key figure in the alleged murder plot against "Two and a Half Men" star Jon Cryer allegedly now says Jon's ex- wife wasn't behind the plot ... this according to a voicemail message obtained by TMZ.
As we first reported, the FBI was investigating an allegation that Sarah Trigger, Jon's ex-wife, asked her then boyfriend Eddie Sanchez to kill Cryer and also kill her estranged husband, David Dickey.
Trigger told her lawyer last December that Eddie had decided to kill Jon and David. But in January, Eddie told Dickey that Sarah had contacted him on "numerous occasions," asking him to kill the pair.
In the voicemail, left on January 22 on the machine of Sarah's mother Chrissy, the man -- who Sarah's lawyer tells us is Eddie Sanchez -- says, "I know she [Sarah] didn't do anything. So did I."
Eddie acknowledges on the call he's been interviewed by the FBI. He does not explain on the tape why he told Dickey that Sarah was behind the murder plot.
It's also unclear if the voicemail was edited.
Sarah's lawyer, Vicki Greene, notes that Jon has never personally accused Sarah of engineering a murder plot.